Frequently asked questions
All of your questions about Fighters Market - answered!
1) what size gi am I? what do the sizes mean?
Choosing your first Gi can be a daunting process, they don't come in regular "Small" "Medium" and "Large" sizes! Male sizes are A0-A5 with "L" and "H" sizes included in some models.
The "L" models are built for longer, lankier players as they have longer trousers and sleeves. The "H" models are built for shorter stockier players, providing more room for wide shoulders and hips.
Women's sizes come in F1-F4 and all the information you'll need on which gi is best for you can be found on the product page, just above the Add To Cart button! If you're still not sure, you can e-mail our customer service team using support@fightersmarket.eu - they're here to help!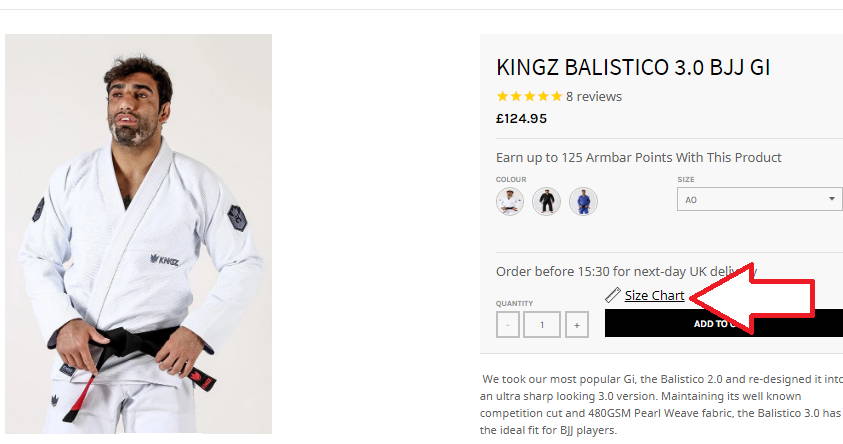 2) WHICH COLOUR GIS CAN I WEAR?
We offer many colours of Gis, ranging from classic white to military green and limited edition greys! It's always best to check with your instructor to see which colour Gis are allowed in your gym, but usually you can wear any colour Gi in day to day training.
For competition, some organisations will only let you wear White, Blue or Black - especially the IBJJF, who host the largest BJJ competitions in the world. If you're looking to compete - make sure to choose one of these colours, but if the Gi is just for training, feel free to make it flashy! You can see our full range of IBJJF Legal BJJ Gis here!
3) when do you ship orders? can i get free shipping?
Our shipping cut off is 3:30PM GMT - every order made before that time will be shipped on the same day! We offer express shipping all over Europe (next day delivery) and all UK orders will arrive within 1-2 business days, depending on the shipping service you select! Any orders made over the weekend are shipped on Monday so if you need a Gi for the weekend, it's always best to order mid-week!
We offer free shipping rates based on how much you spend and this changes from country to country - the bar at the top of our screen will let you know how far away you are from getting free shipping! Our full shipping policy can be read here.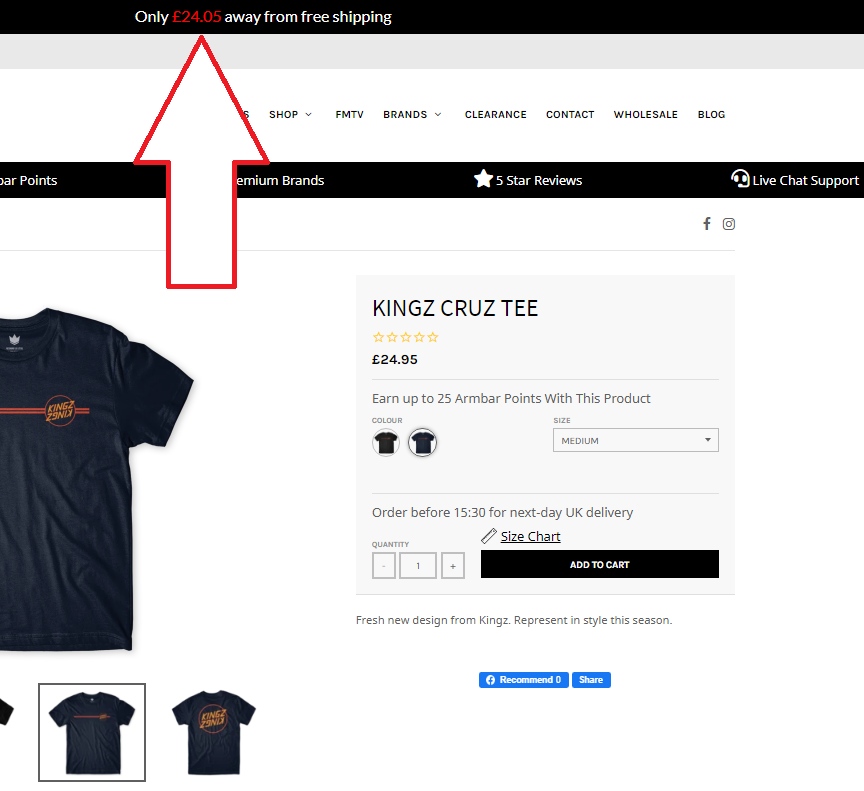 4) When are you restocking?
We try our best to keep our most popular items in stock all year round, but often items do end up sold out and there may be a little wait until we restock! The best way to stay in the loop on products you're waiting for is to use our Restock Notification System. When you sign up for a specific product, you'll be notified by e-mail as soon as it's back in stock, so there's no chance of missing out on buying the Gi you've been waiting for!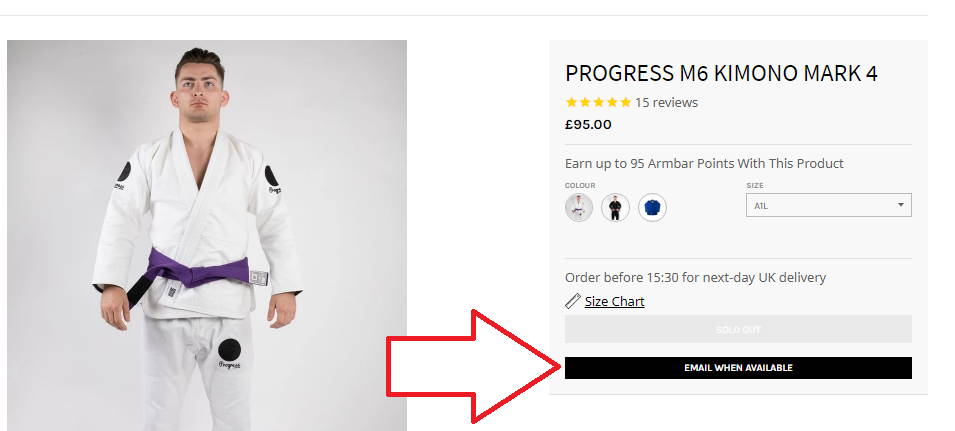 5) Can I return my order? do you have a shop i can come to?
We have a 30 day return policy, as long as the items haven't been washed or trained in, you can send them back to us for a full refund or size exchange no problem! To access our returns portal click here. If there's any damage on your item or it's defective in any way, just contact us on support@fightersmarket.eu and we can arrange free return shipping for you or a direct exchange!
Our Manchester warehouse isn't actually a shop - just a warehouse, so we don't have availability for browsing the stock, but if you choose something online and want to visit to pick it up, just let us know by e-mail or phone call in advance and we can arrange that no problem :)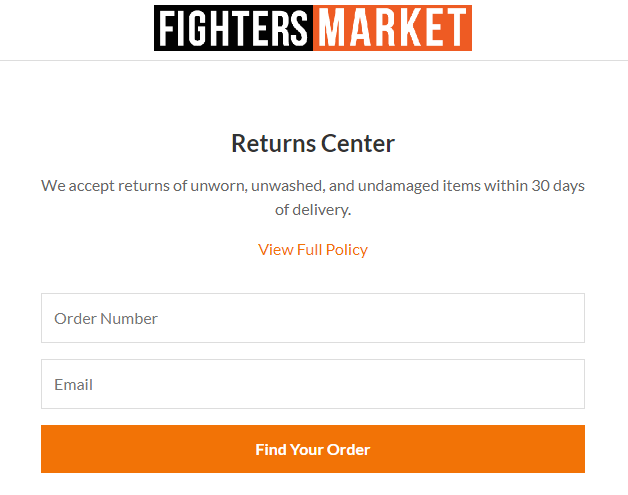 6) washing instructions for bjj gis
We recommend washing your Gi between 30-40 degrees, as prolonged washing at a hotter temperature can shrink the Gi or damage the rubber based collar.
If your Gi is slightly too large, it is possible to wash it at 50 or 60 degrees to shrink it down to size - we only recommend this if the Gi is slightly too large as they will only shrink around 5-10% at most. We would never recommend machine drying your Gi, as this is likely to cause damage.
The detergents used should be organic if possible, to avoid any chemicals weakening the fabric of the Gi - it's important to treat your Gis well in order to get the best lifespan out of them!